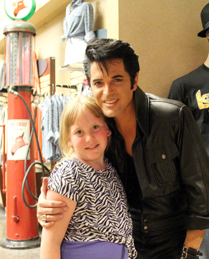 Alexis with "Elvis"



Summer has almost come to an end. School starts next month, which means life is about to be busier than usual. Albeit, this summer didn't seem like much of a break -- it has gone too fast. On the plus side, we did manage to fit in a 5 day vacation. We went to Lake of the Ozarks & Branson. Read Jenntality.com for a wrap-up. Next year we're heading to the East Coast! Alexis' adoption is almost final (Steve is adopting her) - she is so excited! We'll be heading into our 5th year with Girl Scouts this year -- my girls are now Juniors. I won the Girl Scout Outstanding Leader award this year. My Girl Scouts nominated me; I'm still honored & humbled over the entire experience. Steve is going back to college so his schedule will no doubt be a bit more chaotic as well. Life is going great and I can't wait to see what all happens. Stay tuned to our blogs for more updates as we don't update this section very often. Busy lives means less time to write and our blogs are our easiest way for us to keep you updated.





I'm Jennifer. He's Steve. We're husband & wife w/an 9-year-old daughter. This is our family website. As time progresses, we'll be updating our website to reflect who we are as individuals, who we are as a couple & who we are as a family. While the story of how we met is actually one of those ones that make the sappy DNA engage... one of the most interesting things about us is just how different we are from one another.

HIM vs HER

He leans more conserative. She leans more liberal.
He's a younger 30. She just turned 40.
He's from the Chicago area. She's from the St. Louis area.
He likes the Blackhawks. She likes the Blues.
He isn't organized. She is.

And the list goes on...

But no matter our differences we balance each other out and have the utmost respect for one another...even during the hottest of debates. With all of this we will be sharing our personal lives, experiences and much more.





The nonprofit that I volunteer for, Missouri Military Memorial Foundation is hosting their 4th Annual 5K Walk/Run for the Heroes on Saturday, October 11th, 2014 in Jefferson Barracks County Park. We're raising funds so that we can have a memorial monument built to honor our fallen military personnel from the State of Missouri who were either killed in action, or a casualty of war, during Operation Iraqi Freedom, Operation Enduring Freedom, Desert Storm or Desert Shield.

My connection to this particular nonprofit? My cousin SGT Amanda Pinson was killed in Tikrit, Iraq on March 16, 2006. I've been doing everything I can to keep her memory alive ever since she was killed. This monument will help me do just that. We would greatly appreciate you taking the time to register and come show your support that day. The more, the merrier.





In my spare time I do web design. You can take a look at my portfolio below and if you're in need of something inexpensive, please don't hesitate to contact me.

RentOurFloridaVacationHome.com
MissouriMilitary.org
5k Walk/Run for the Heroes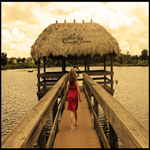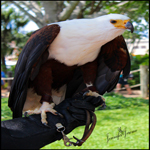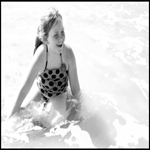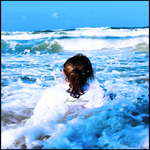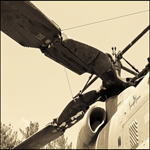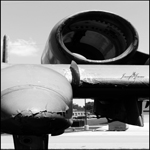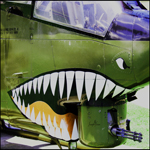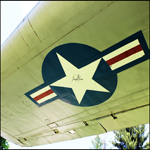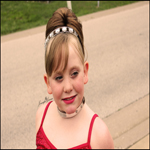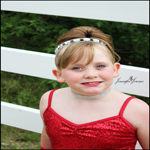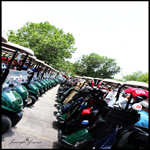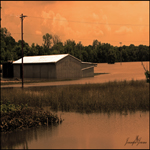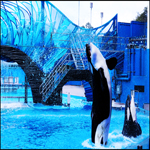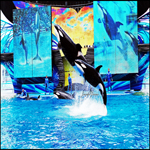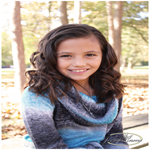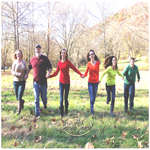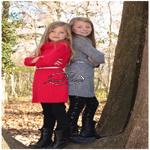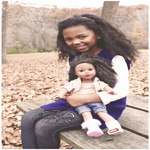 Copyright © 2011-2014, MidwestMentality.com, All Rights Reserved.